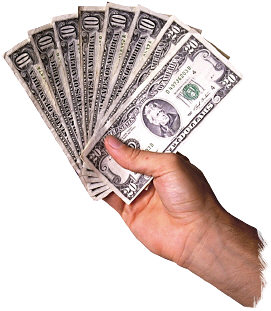 If you already have a business and what you need is to increase your turnover, make this simple sales increase talisman
It is needed:
1 small bottle
6 old coins
6 Coins in use
6 laurel leaves
6 pieces of cinnamon stick
1 magnet
100 gr of corn.
Inside the jar, put the corn and the coins, then add the laurel and the cinnamon and finally, place the magnet in the centre.
Leave the jar thus prepared in a high place in your establishment and renew the materials every full moon. The magnet can be used for 3 months. Then it has to be changed.